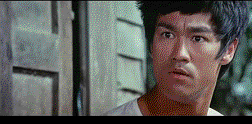 Learn fast Only what works!
The Best from: boxing kickboxing American karate trapping and grappling arts stick and knife silat
| | | |
| --- | --- | --- |
| . | | |
Send an Email Message in the Box
Remember to include your email address or contact information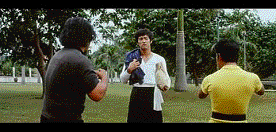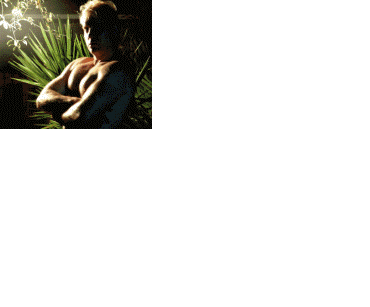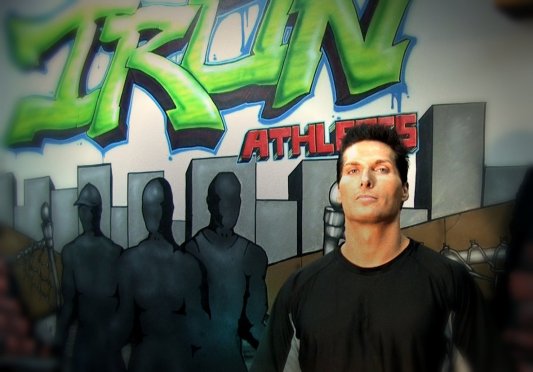 John Alvino Superman look-a-like & one of Americas Best Personal Trainers
John Alvino has been hailed
as one of the most successful and knowledgeable professional fitness coaches in the world. After fifteen years of intense training and research, he has perfected the art of achieving earth-shattering results in
record time.
John Alvino Shows How to Do the Hanging Knee Raise
The Super Crunch Workout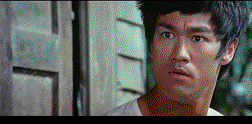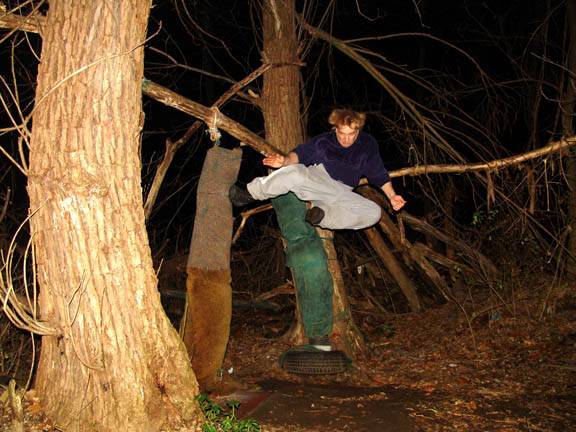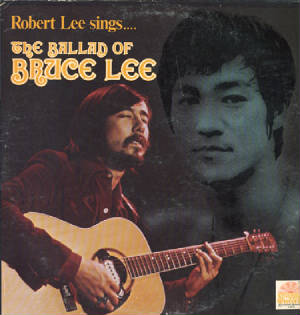 Robert Lee, Bruce Lee's Brother, Produced these songs in 1975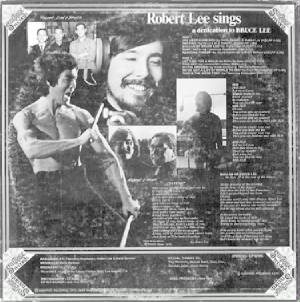 Dustin Etan Black and White